Canadian Immigration documents attestation in Dubai
Canadian immigration documents attestation may need to be attested, or verified as genuine, by an authorized third party before they can be used for certain purposes, such as applying for a visa or permanent residence. This process can typically be done by a notary public or commissioner of oaths in Canada, or by a Canadian consulate or embassy if the documents are being used outside of the country. It is important to ensure that any attestation is done correctly and on the correct copy of the document to avoid any potential delays in the immigration process.
Types of Documents Required for Canada Immigration
There are several types of immigration documents that may be required for various stages of the Canadian immigration process.
Application Forms: Depending on the type of immigration program you are applying for, you may need to fill out a specific application form,.
Proof of Identity: You will need to provide government-issued identification, such as a passport or national ID card, as well as other documents that can confirm your identity.
Proof of Funds: You will need to demonstrate that you have enough money to support yourself and your family while you are in Canada.
Educational Credentials: You may need to provide copies of your educational qualifications, such as degrees or diplomas, along with official transcripts and English or French language test results.
Work Experience: You may need to provide proof of your work experience, such as letters of reference from past employers or a resume.
Medical Examination: Some applicants may be required to undergo a medical examination before being granted entry to Canada.
Police Clearance Certificates: Some applicants may be required to provide police clearance certificates from all the countries where they have lived for six months or more since the age of 18.
Please note that this list is not exhaustive, as the specific documents required will depend on your individual circumstances and the immigration program you are applying for.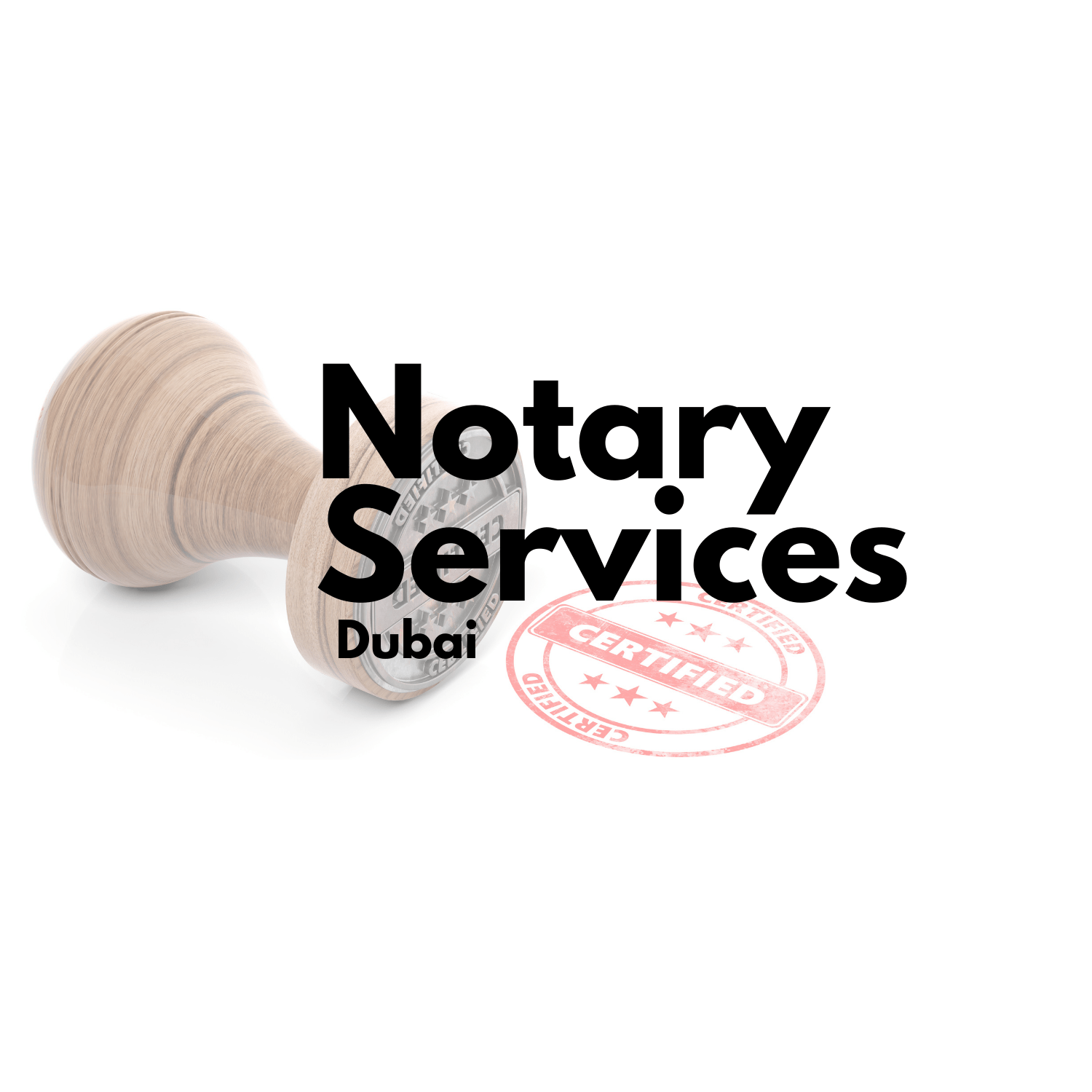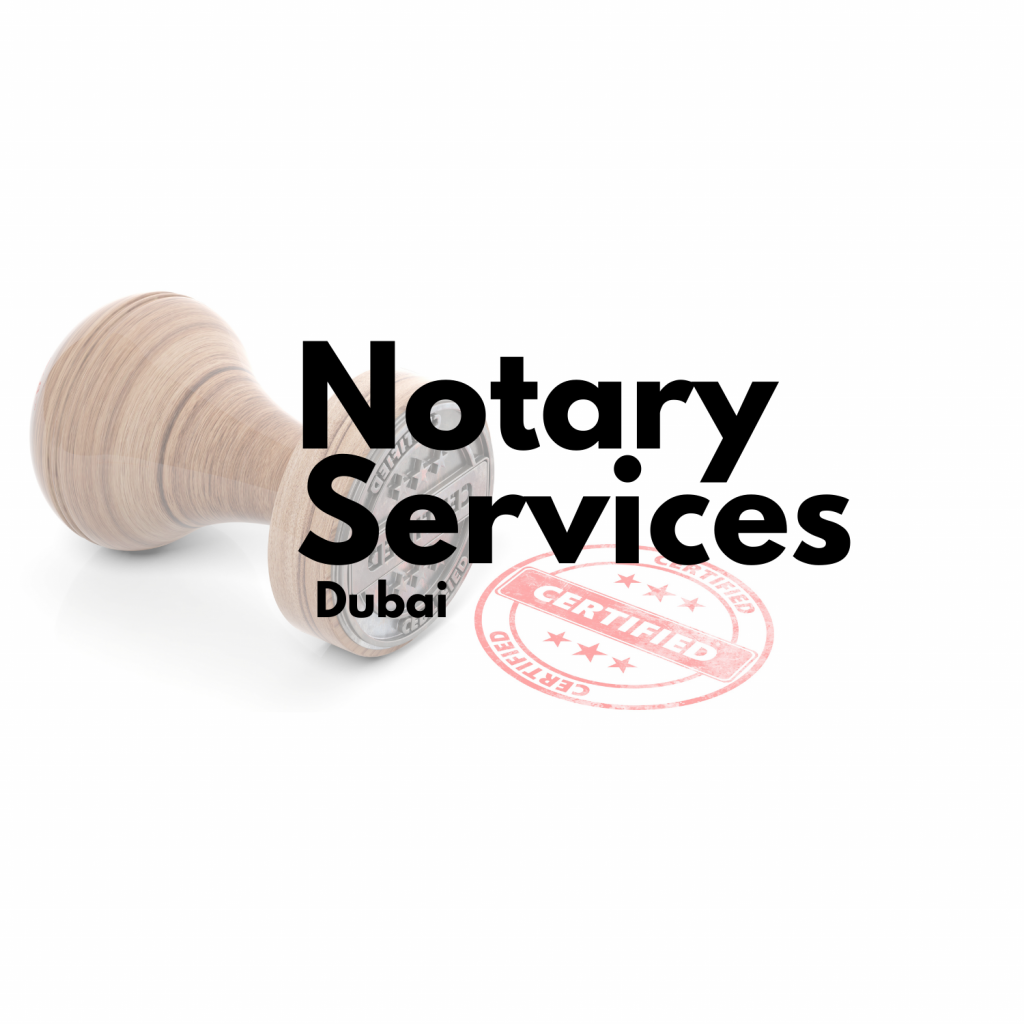 Attestation by A lawyer
In certain cases, Canadian immigration documents may need to be attested by a lawyer before they can be used for immigration purposes. This typically happens when the document is related to a legal matter, such as a marriage certificate, divorce decree, or adoption papers.
A lawyer can attest the authenticity of the document by reviewing it and confirming that it appears to be genuine. They will then sign and stamp the document, and may also include a statement of authenticity.
It is important to note that not all lawyers are authorized to attest documents for immigration purposes. In Canada, only lawyers who are members in good standing of a Canadian law society can attest documents. So, it's important to find a lawyer who is authorized to do so.
Attestation Process
It's also worth mentioning that the attestation process may vary depending on the type of document and the jurisdiction where the lawyer is located. It's best to consult with the lawyer regarding the process and any fees associated with it.
Once the documents are attested by the lawyer, it can be submitted along with other immigration documents for the immigration process.
Canada Immigration Documents for Canada
If you are in Dubai and need to have your Canadian immigration documents attested, you can do so at the Canadian Consulate General in Dubai. This consulate is responsible for providing consular services, including document attestation, to Canadians in the United Arab Emirates (UAE).
You can contact the consulate to schedule an appointment, and you will need to bring the original documents as well as a copy of each document that you wish to have attested. It's also important to check the consulate website for any specific requirements, fees, or forms that may be needed.
It is important to note that the attestation process may take several days, so you should plan accordingly.
Once the documents are attested, you should be able to use them for the purpose for which they were intended, such as visa application.