Table of Contents
Certified true copy attestation services Dubai
Notary services Dubai offers certified true copy attestation services Dubai, and legal attestation services, legal services, legal advice on documents certification, notarization, and attestation. The services are offered to residents of the United Arab Emirates, and ex-pat. Our experience in attesting and certifying documents, and detailed knowledge of UAE local laws, Dubai laws, and labor laws have helped us to create an extensive clientele list.
We are offering services to clients belonging to any industries not limited to immigration, banking, real estate, construction, engineering, or media but also personal documents notarization such as; Passport copies, utility bills, degrees, transcripts, certificates, diplomas, proof of address & proof of identity documents certification. Our team of professional solicitors and advocates has contributed toward reaching our client's demands and how we give top priority to achieving their means. We provide legal consultation to numerous clients for years from all fields. You can write us your requirements at info@notaryservicesdubai.com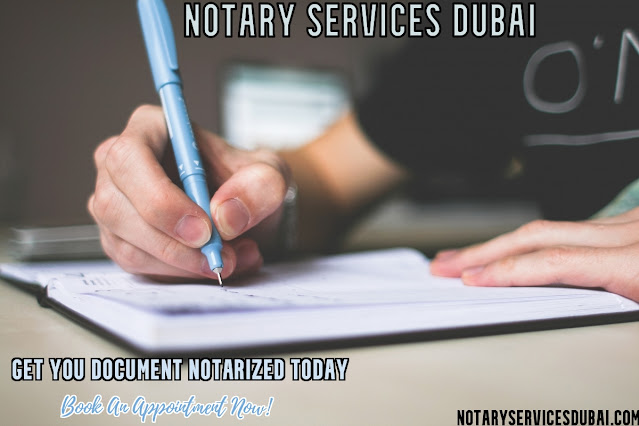 When do you need certified true copy attestation services?
If you are residing in Dubai. And you may have your personal and professional life in Dubai. In the end, you belong to another country. You may have many transactions abroad which need your presence there or original documents. Traveling back home country would cost you a lot in order to make transactions successful.  just for signing a document, or providing original documents, you will need to pay for travel, time consumption, stress, etc. you can have your legal task or transaction completed back home country completed by submitting certified true copies of original documents in your country rather than traveling back home country and paying a lot.
Some documents need your signature, which should be signed by in your home country where traveling would cost a lot. you can save your time and money by signing it in front of a notary or lawyer. Notary services Dubai specialized in certifying documents. At Notary services Dubai. We certify document within minutes. The documents signed in front of us are witnessed same day. Our service is as fast as your needs. Our client have trusted us for their legal needs.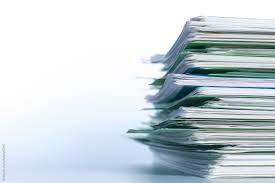 Get Certified true copy attestation services from us
Certified true copy attestation services in Dubai are important needs of clients, they search on Google.  It is important due to you cannot submit your original documents, or send them away from you since the original documents are personal property that cannot be shared or submitted. Certified true copy attestation of documents is required when you carry any transaction abroad while staying in Dubai.
For instance, if you are looking to open an account in Canada under your name. The bank in Canada will ask for your identity documents, proof of address, and other related information. You can only submit them scan copies since the bank account could be operated electronically, online only. The scan copies sent by you could be rejected cause they do not carry any legal stamp, date of notarization, certifier name, etc.
The bank in Canada for operating your account would request you to visit places like Notary services for certified true copy attestation services in Dubai to acquire copies of your passport, utility bill, and other documents certified and attested.  Those attested documents would be so-called certified true copy attestation services which are mandatory for your bank needs. Not limited to banking but also, it's needed for different purposes like; immigration, corporate, business setup, real estate, construction, & other transactions. You can reach us any time by calling, WhatsApp, or writing us at [email protected]. We will be responding to your email shortly during working hours.