Table of Contents
Notarization services in Dubai. Getting different documents notarized and attested in Dubai sometimes become very critical, especially if you have no idea where to go for attestation or notarization. A public notary or private notary attests documents in your country of residence. Notary Public and private notaries notarize documents. We can assist you to accomplish this task of attestation since our team of advocates is officially authorized to provide legal services in Dubai. In terms of attestation, we provide an attestation of documents as true copies.
You can discuss with us the nature of documents required to be notarized or attested, and our team will offer you the most convenient way of getting this job done through us. The documents that need your signatures are the so-called notarization of signature. Or witnessing the signatures on legal documents used for different purposes. We can witness the signing of any important documents and verify the identity of the signer(s) and their awareness of the contents of the document or transaction.
We provide premium legal services in contentious non-contentious matters. We believe that recourse to legal remedies is a fundamental right of everyone. The firm's aim is to render customized legal solutions for our clients. As a means to provide the most quality legal services in the most cost-competitive and accessible of manners. We believe that recourse to legal remedies is a basic right.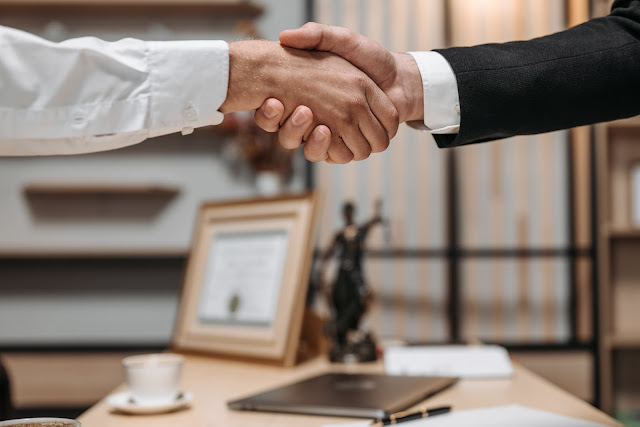 Legal Services in Dubai – Legalization of documents
There is a common misconception that lawyers or legal services are only required when something goes wrong. Notarization services in Dubai prides itself on being a complete solution to your legal service needs. Our services range from legal advisory, corporate and compliance, drafting and drafting of contracts and other legal instruments, and legal representation. We believe in swift quality legal services, especially since most of our matters are time-sensitive and usually very complex.
At Notary services Dubai, we approach your problem as if it is our own problem. This is reflected in our client dealing manner. We are unique to others. And the difference is that we provide you with regular updates so that you are conversant with your case.  
We are offering personalized and frequent interaction between you and the advocate assigned. We treat your matter with discretion and the utmost authentic professional care. Notarization services in Dubaidoes not simply offer legal advice but also the solution to your legal needs. we take into consideration various intrinsic and external factors when constructing legal advice, such as business feasibilities. We render written legal opinions and Oral consultancy to local or international clients. Drafting and preparing legal documents for various industries.
Notarization services in Dubai – Our services
One of our strongest suits is concerned with the evaluation. It plays a major role when our clients find themselves involved in a legal matter where they are not aware of the deeper implication of impact, and line of action. Where they are confused to take the next steps. They are confused as to whether this matter is actionable or not. And what point of law arises.

The legal remedies that they can expect are blurred as well. This is the place where you need our assistance. After a simple retelling of fact, legal advice over your requirement. We can help on the merits and demerits of the case and sketch out a legal pathway for the matter. Notarization services in Dubai offers you a complete range of legal services in Dubai.
Our team of advocates has experience in all types of legal matters whether it's for immigration, business setup, or real estate transactions, etc. Notary services Dubai can take all types of attestation, and notarization requests. You can reach us via all methods of communication, Call, Whatsapp, or via social media where we can help you assisting you with your legal needs.