Notary Services list
Table of Contents
notary services list. We would like to take this opportunity to welcome you to our domain of notary competence, where we provide a broad variety of services that have been painstakingly created to fulfill your varied legal needs. We are your dependable source for superior notary solutions because we have a comprehensive awareness of the numerous subtleties of the legal landscape and an uncompromising commitment to perfection. Because of our demonstrated competence, you may have peace of mind knowing that the handling of your important papers will be done with the utmost care, which will ensure that they are genuine and valid.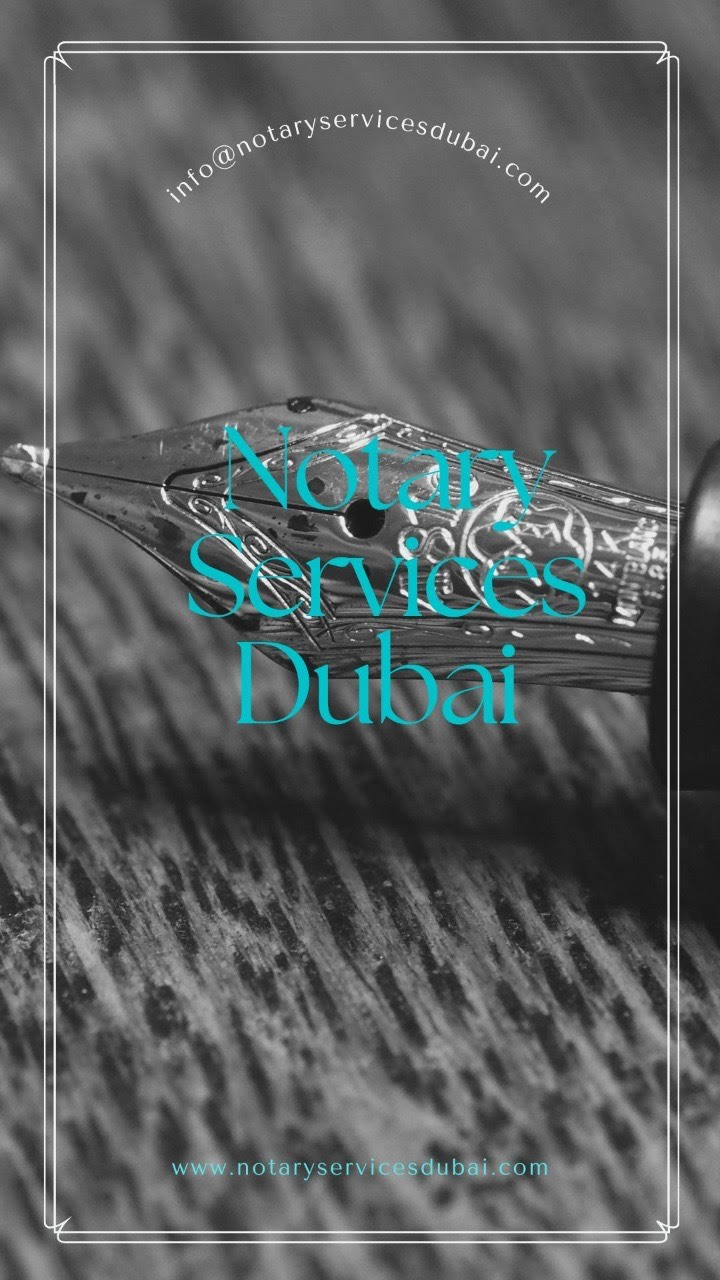 Our Multifaceted Notary Services: Revealing the Complexity of the Legal Weave
The Notarization of Documents:
If you want to be sure that your important documents are handled accurately, you should give them to our experienced hands. Our service of notarizing documents covers a wide variety of legal documents, including contracts, agreements, deeds, affidavits, and far more. We verify the legitimacy of these documents by carefully examining each one to make certain that they fulfill all of the requirements imposed by the law.
Business Deals Involving Real Estate:
A reliable advisor is essential when attempting to make headway in the complex world of real estate. When it comes to dealing with real estate transactions, you may put your trust in the expertise of our notary services. We safeguard the legality and soundness of your real estate endeavors by notarizing property transfers, mortgage agreements, and leasing contracts to the highest degree possible.
Contracts for Loans:
Credibility is essential in the business of conducting financial transactions, and with our help, this quality will be enhanced. We make it easy for borrowers to get their loan documents, promissory notes, and refinancing agreements notarized using our services. The efficient conduct of financial transactions is facilitated by the incorporation of this additional layer of legitimacy.
Durable Power of Attorney
A comprehensive framework is required in order to delegate legal authority to specified individuals. You can rely on our experience to notarize the documents related to your power of attorney. We ensure that these documents have unshakeable validity by adhering to legal norms with painstaking attention to detail. This gives us the authority to act on your behalf.
Wills and legal Documentation:
Maintaining your legacy requires that you pay painstaking attention to the legal technicalities. Wills, living wills, and papers relating to trusts are all within the scope of our notary services. We will protect your wishes by properly notarizing these documents, which will ensure that they retain the consistent legal weight that is necessary.
Letters of Travel Authorization:
When setting out on a journey, especially one that involves children, one must pay careful attention to the many legal obligations. Our signed travel consent letters serve as a testimonial to the fact that you are in accordance with legislation, so ensuring that your loved ones will have a trouble-free travel experience.
Affidavits and other solemn declarations:
The ability to tell the truth while under oath is an essential component of the judicial system. Affidavits, affirmations, and sworn declarations can all benefit significantly from the use of our notary services since we guarantee their credibility. By doing so, we confirm the sincerity and integrity of comments made in the context of the sanctity of the judicial system.
Documents Relating to Adoption and Guardianship:
The spheres of adoption and guardianship are extremely significant, and as a result, unwavering legal support is required. The sturdiness of the legal foundation that we provide through the notarization of adoption papers, guardianship agreements, and other relevant documents helps to promote safe family interactions.
Contracts Relating to Business:
In the fast-paced world of business, credibility is of the utmost importance. The legal credibility and genuineness of business contracts, partnership agreements, and commercial leases are bolstered as a result of the notarial services provided by our company.
Forms for Medical Care and Healthcare:
Decisions pertaining to healthcare merit the protection of legality. Notarizing your medical directives, living wills, and healthcare proxies is a service that we are happy to provide. By doing this, we ensure that your preferences about medical care are given legal weight during times of crisis.
Transferring the Title of a Vehicle:
Precision and safety are essential in the business of buying and selling vehicles. The notarized title documents that we provide offer a solid legal framework for the transfer of vehicles, helping to protect the rights and interests of purchasers as well as vendors.
Checks of the Offender's Criminal History:
In order to comply with legal requirements, background checks need to be authorized. Our notary services make this process easier by checking the legality of your consent documents and increasing the likelihood that these papers will be accepted for a variety of purposes, ranging from employment to licensing.
Affidavits to be Submitted with the Marriage License:
Legal declarations are required before a couple can start their journey together as husband and wife. The affidavits for your marriage license that we provide after notarizing them establish your eligibility and provide legal weight to your efforts to get married.
Waiver and Consent Forms:
Legal protections are frequently necessary in order to effectively mitigate hazards. Our notarized liability waivers and release papers provide the essential acknowledgment of any dangers, reinforcing the legal standing of the documents in question.
Pledges, Affirmations, and Oaths:
The legal significance of a declaration cannot be overstated. Because of the services we provide, oaths and affirmations will always have the essential legal authenticity, which will reinforce the veracity of individual declarations.
Agreements Signed Prior to the Wedding:
Validation must be carried out with painstaking attention to detail in order to protect the honor of prenuptial agreements. These agreements gain more legal weight as a result of the notarization services that we provide, which increases the likelihood that they will be upheld.
Documents Relating to Finance and Investments:
Legality is the deciding factor in financial decisions. Our notary services extend to financial papers such as investment authorizations and beneficiary designations, which strengthens the legal standing of these types of documents.
Certified True copy Attestation:
The authenticity of copies can be demonstrated by proving that they are faithful reproductions of the original. These certifications, which are frequently essential for judicial and administrative procedures, can be validated by utilizing our services.
Forms for Obtaining Parental Permission:
The consent of a parent or guardian is legally significant. Your authorizations will have the appropriate weight in the eyes of the law if you use our notarized consent forms for school trips, medical operations, and other activities.
Documents Needed for Estate Planning:
The careful execution of legal procedures is required to protect your heritage. Our notarization of the papers related to estate planning, such as trusts, living wills, and advance healthcare directives, ensures that your wishes will be carried out in a consistent manner.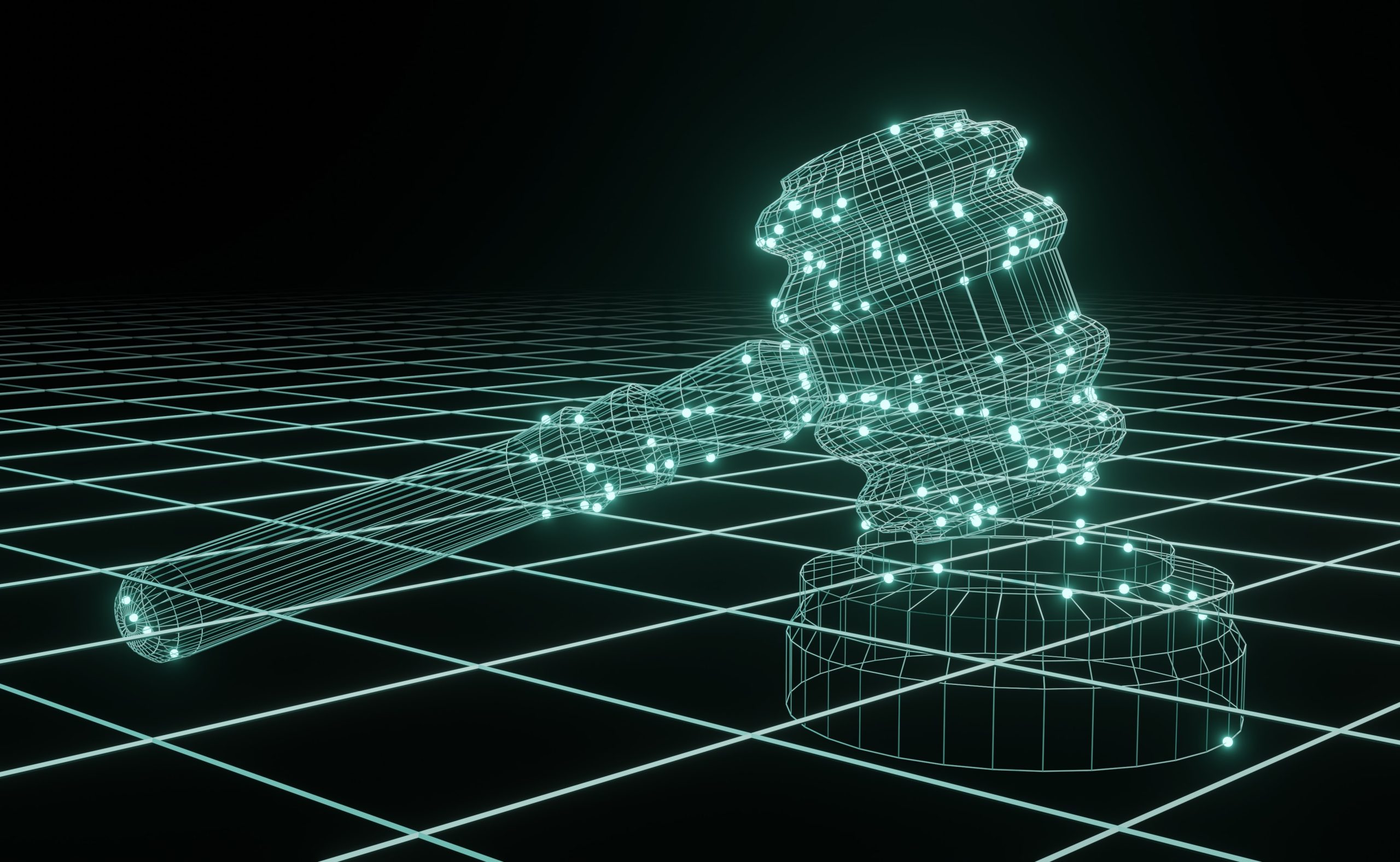 This list barely scratches the surface of the notarial services that we are committed to providing because our dedication extends to a varied range of notarial services that are designed to meet your specific requirements. Get in touch with us right away to talk about the particular needs you have, and prepare to be immersed in the realm of notary services in Dubai that reimagine what it means to be authentic and legal. This is the beginning of your path toward legal assurance.