Table of Contents
Best Notary Services in Dubai
Best Notary Services in Dubai. We are happy to offer a broad range of professional legal services that cater to the particular needs of customers throughout Dubai, Abu Dhabi, and the entire Emirates as esteemed and certified lawyers and advocates. We provide a broad portfolio of services that address varied legal complexities with an uncompromising dedication to professionalism and legal excellence:
Certified True Copy Attestation
Our adept legal team recognises the paramount importance of certified true copy attestation. We conduct a comprehensive verification process to confirm the legitimacy of your documents, whether they are contracts, agreements, or certificates. Our thorough examination ensures that your documents are accepted with the utmost reliability, which is required for a range of professional and personal purposes.
Attestation of Utility Bills
Our expertise is in navigating the complications of utility bill attestation. Recognising the need of attesting utility bills to show residency and other vital considerations, we handle the convoluted procedures with care. Our committed approach guarantees that the attestation process is streamlined, fast, and fully compliant with regulatory requirements.
Degrees and Certificates: True Copy Attestation
We are aware that a number of endeavours rely heavily on educational qualifications. Your degrees and certificates are carefully examined and verified by our knowledgeable advocates, who ensure their accuracy and reliability. This service is crucial for pursuing higher education, finding employment, and following different career paths.
Legal document drafting Our legal staff prides itself on producing exact documents that are compliant with the law. We take pleasure in our rigors attention to language and detail in everything we write, from complex contracts and agreements to significant legal notifications and affidavits. Every phrase is carefully chosen to appropriately reflect your intentions, ensuring that your documents are thorough and legally impenetrable.
Best Notary Services in Dubai
Our legal experts excel at drafting thorough Power of Attorney paperwork, which is then notarized. These documents, which are essential for giving authority and representation, are painstakingly customised to meet your particular needs. Our notarization procedure adds a further level of legitimacy to your Power of Attorney documents, ensuring that they are acknowledged and upheld by the appropriate parties and authorities.
A legal warning or eviction: Our knowledgeable attorneys provide advice based on sound legal knowledge in regards to legal notices and evictions. Our expertise is in creating clear and powerful legal notices that assert your rights. We handle the complex legal system when dealing with evictions, making sure your activities are legal and safeguarding your interests.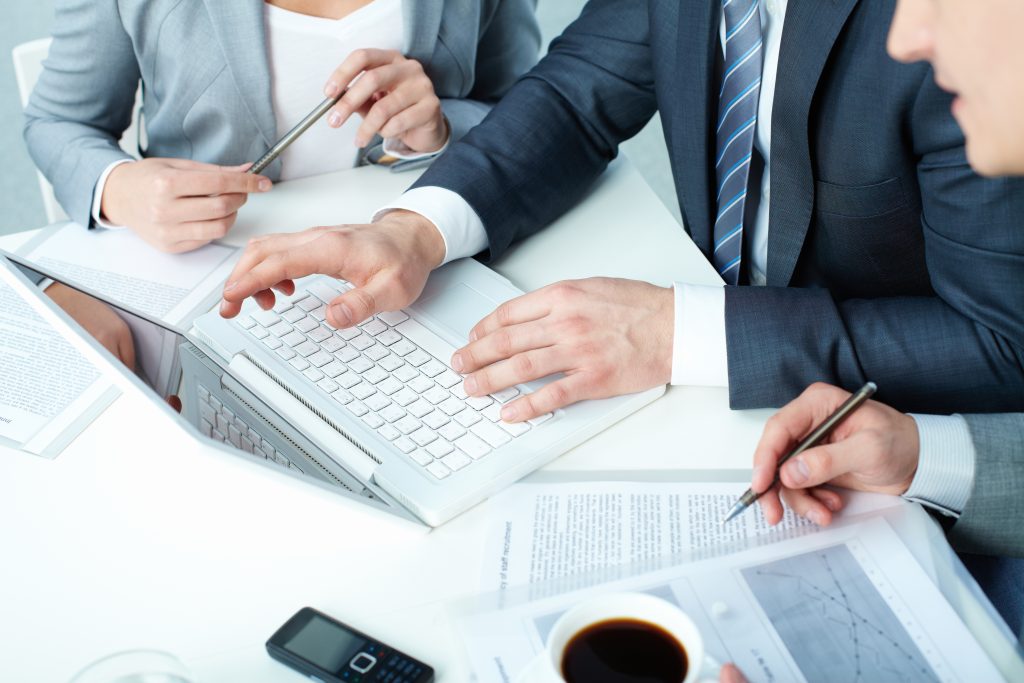 Affidavits attestation in Dubai
Creating strong affidavits is a speciality of our knowledgeable legal team. These sworn statements are carefully written to clearly explain your remarks or declarations and have a great deal of legal weight. Our affidavits are flawlessly presented and admissible in court since we have a thorough understanding of legal terminology.
In expressing facts, intents, or legal status, declarations are essential. Clear, succinct, and legally sound declarations are created by our professional attorneys. Our declarations are written to comply with strict legal requirements while clearly communicating your position, whether for business endeavours, real estate disputes, or private affairs.
We provide a wide range of essential legal services with a steadfast commitment to upholding the highest standards of legal practise. Our staff of knowledgeable attorneys is dedicated to offering specialised solutions that effortlessly connect with your goals, from complex document drafting to Power of Attorney services, legal notifications, evictions, affidavits, and declarations. You will receive first-rate counsel at every turn since your legal problems are handled with the highest professionalism, knowledge, and integrity. Contact the experts of the team at Notary Services Dubai for your legal document requirements. We are a trusted firm that offers notarization services