Table of Contents
True Copy Attestation Dubai
Certified True Copy is required for many purposes and it is an authenticated copy of the original document. It is a legal term that describes a Xerox copy of a document that confirms a true replication of the original. How you get a certified copy varies depending on the law of the country you are staying.
The type of document & concerned purposes. In Dubai, you can get certified true copies from Lawyers and advocates. You can reach Notary Services Dubai to get your document certified as a true copy. If you choose Notary Services Dubai, we certify documents that either you visit us physically or without your physical presence, we can offer you online service for the same. Since we are licensed to handle all these kinds of legal documentation. Our service is rapid and cost-effective.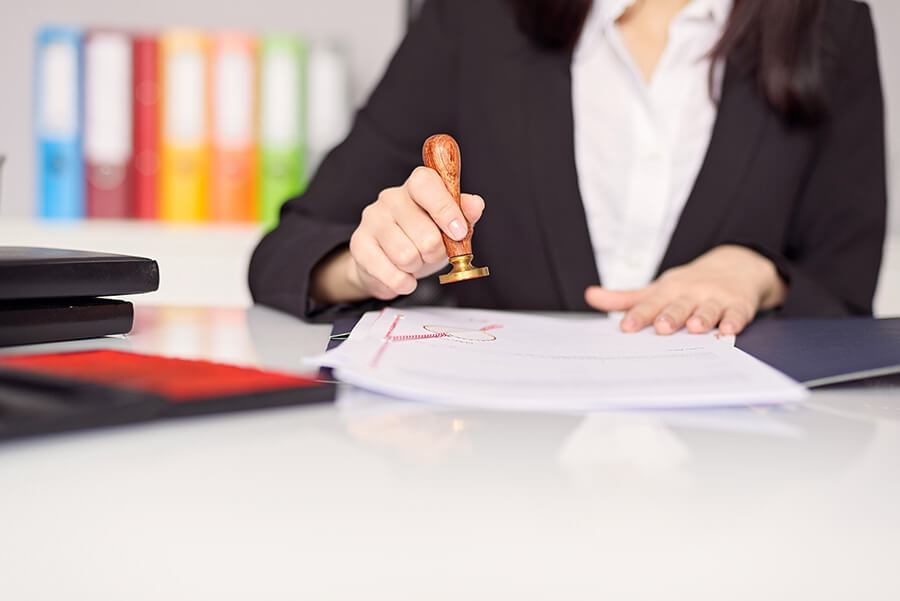 What kind of documents are certified as true copy in Dubai?
Commercial documents or personal documents can be certified as true copies. The documents such as Passport, government-issued identity proof, certificates, degrees, and experience letters can be certified as copies copy. You can utilize documents having a certified true copy stamp from advocates for various legal purposes. Lawyers and Advocates in Dubai offer attestation of documents as a certified true copy with witness signatures. For the lawyers or advocates to certify a document as a true copy, the document holder must appear physically in front of lawyers. The holder of the document must provide valid identification proof, passport, ID, etc. Additionally, any document required a certified true copy, the original and Xerox copies are required.
True copy attestation Dubai
True Copy Attestation Dubai. Certified true copy attestation in Dubai and across is carried out by lawyers. For the certification of the document, the lawyer/advocate checks the original document and gets a Xerox copy of the document, and notarizes it as a certified true copy. And the Xerox copy is stated that it is a true and accurate copy of the original. Typically, an advocate places his/her stamp confirming that the document is an actual attested Xerox copy of the original signs and dates of the photocopy.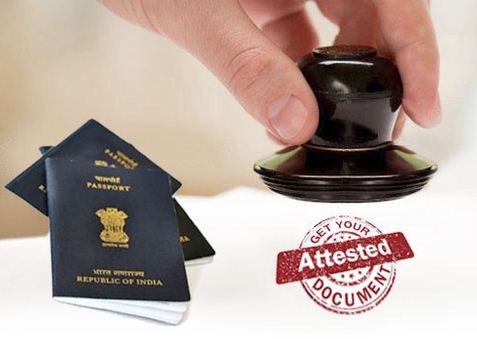 We continue to receive inquiries from the residents asking about the true copy attestation services in Dubai, legalization, and notarization of documents. All residents at some point are asked to present one of these attestations, certifications for transactions outside the country, back home country. For instance, your concerns abroad will ask you for a certified copy true copy or legalized copy of the document. On the other hand, if you intend to do a transaction outside the country, you may be asked to present notarized copies of your passport as an identification document, or utility bill as proof of address.
What kind of documents we can certify?
The documents that are most commonly needed to be certified as true copies by advocates in Dubai include (without limitation) the following:
Personal documents (Degrees, certificates, IDs, certificates)
Commercial documents (Licenses, Memorandums, Incorporation )
Passports
Resident IDs
Utility bills
Local and international Driving licenses
Bank statements
Academic certificates
Experience certificates
Birth/marriage/resident certificates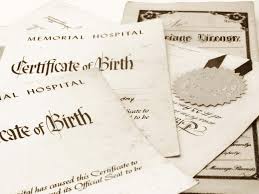 Book an Appointment – Certified true copy attestation services in Dubai
For an advocate or solicitor to verify a document, the document owner/ holder must appear personally before them and provide a valid identification document which is either a Passport or Emirates ID along with originals & Xerox copies of documents.
All you have to do is write us an email at [email protected] or call or Whatsapp us on the number mentioned over the web. We will take care of the rest on a priority basis so that you can save precious time. We will be happy to be the point of contact for your all your document certification & notarization. Still, if you are looking for more information about your requirements for the notarization of documents a true copy write us an email. One of our experts will revert shortly
Today we discussed about, True Copy Attestation Dubai
Other Post: Certified True Copy Attestation Dubai